Find here every day a list of the best recently free iPad apps hand-picked for you by AppiDay.co.uk staff. And when we find some good deals, we also mention top apps currently on sale ! Coming from the US ? You'll find your AppiDay site just here at AppiDay.com. You can follow us on twitter or through Facebook
iPad apps on sale
Recently and temporary free iPad applications :
Important note : please, be carefull, all the apps mentionned below were free when we wrote this post, their price may have changed depending when you read this so always check the price before downloading from the App Store ! We won't be held responsible for any mistake since … You are the one hitting the button 😉
Place My Face : From now on, you can place any face on any photo! We've included amazing feature of editing your own photos. You simply cut the face and put yours there 😉 We want to share this functionality to everyone – so Place My Face is FREE for limited time.
Tap-Translate : Other translation apps make you switch applications, Tap-Translate will instantly translate the words while you browse the web.
Temporary free iPad games :
Home Sheep Home 2 : Home Sheep Home 2 takes all the parts that were good from the first game and builds on them to create an excellent puzzle game , ranked 4,5 stars on the US App Store, for iPhone and iPad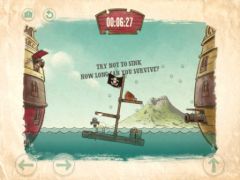 Rat on a Snowboard : So, there's been a lot of speculation on what ride Ratty will try next! , for iPhone and iPad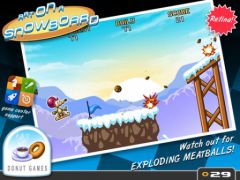 Cave Bowling : Warp back in time and join our forefathers in an exciting PHYSICS game of Cave Bowling! , ranked 4,5 stars on the US App Store, for iPhone and iPad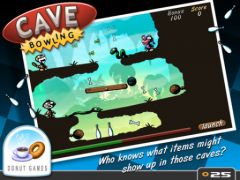 Frogbert : Frogbert is Donut Games' all-new, colorful tropical adventure featuring a simple control scheme that anyone can learn, but that opens up for tons of fun. , ranked 4,5 stars on the US App Store, for iPhone and iPad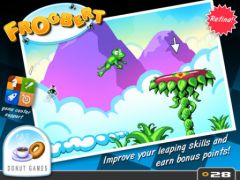 and some other games :