Find here every day a list of the best recently free iPad apps hand-picked for you by AppiDay.co.uk staff. And when we find some good deals, we also mention top apps currently on sale ! Coming from the US ? You'll find your AppiDay site just here at AppiDay.com. You can follow us on twitter or through Facebook
iPad apps on sale
Recently and temporary free iPad applications :
Important note : please, be carefull, all the apps mentionned below were free when we wrote this post, their price may have changed depending when you read this so always check the price before downloading from the App Store ! We won't be held responsible for any mistake since … You are the one hitting the button 😉
DrawingStar : place for your kids to do anything with unlimited imagination.
Mon Réveil : Wake up and go to sleep to your favorite iPod music, get your own collection of exclusive designer clocks, know weather conditions in your area, and light up the darkness with a powerful built-in flashlight! , for iPhone and iPad
Au Menu : allow you not to serve twice the same menu to your guests, for iPhone and iPad
MMP Plan – Meeting Organizer : tool that helps meeting organizers easily set up an effective meeting – scheduling, determining attendees, setting an objective, planning the agenda (with objectives) and communicating with attendees , ranked 5 stars on the US App Store, for iPhone and iPad
iFLIPchart : virtual flip-chart or whiteboard for making notes, sketches or drawings , ranked 5 stars on the US App Store
Temporary free iPad games :
Final Freeway : Fast-paced old-school pure arcade racer, for iPhone and iPad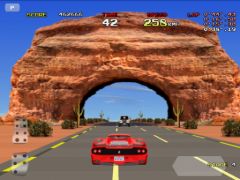 Mini Beasts HD : hunt and destroy the bugs lurking everywhere, but first you need to choose your weapons and shrink to their size. , for iPhone and iPad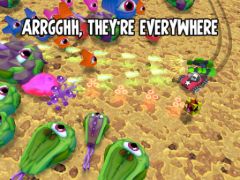 Le Pendu Deluxe HD : Hangman Deluxe HD 4 beautifully designed themes, 3 languages (English, Spanish & French), 3 different levels and hundreds of words to guess, this hangman game brings you much more than any other available hangman app.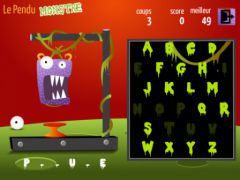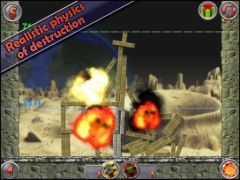 and some other games :