Find here every day a summary of the best recently free iPhone apps hand-picked for you by AppiDay.com staff. And when we find some good deals, we also mention top apps currently on sale. You can follow us on twitter or Facebook and by mail :
Best deals on iPad apps
MultiBong : .99 -> $2.99 , for iPhone and iPad
Recently free iPad apps :
Important note : please, be carefull, all the apps mentionned below were free when we wrote this post, their price may have changed depending when you read this so always check the price before downloading from the App Store ! We won't be held responsible for any mistake since … You are the one hitting the button 😉
Discovr People – discover new people on Twitter : Discovr People makes it easy to explore the world of Twitter and discover new people that you'll like. It's an interactive map of everyone on Twitter. You can navigate through the entire Twitter ecosystem to discover new people and follow them easily. , for iPhone and iPad
Baby Learns Colors : This colorful and highly interactive game will help teach your little ones the names of 12 basic colors. It will also be fun for older kids and even adults to learn colors in other languages.
Recently free iPad games :
Bouncy Bug : Bouncy Bug is a mega juicy bouncy action game from the team that brought you 'Drop The Chicken'. The game features flexible liquid environments, and awesome trampoline style action like nothing you have played before., for iPhone and iPad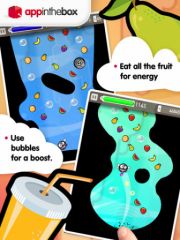 Mission Sirius HD : Welcome to Planet Momoko, a prison full of tests and illusions! Mission Sirius – a FPS (First-Person Shooter) game powered by Unreal Engine 3 that gets your blood pumpin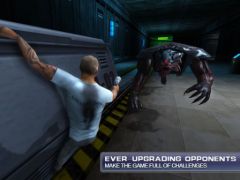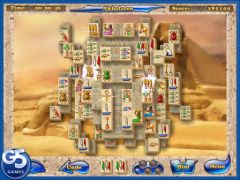 Jaws™ Revenge : In Jaws™ Revenge you play the part of the hungry man-eater that terrorized Amity Island in the blockbuster movie. Only this time, you are out for revenge! Dish out payback to swimmers, sunbathers, seagulls, windsurfers, boats and more!, for iPhone and iPad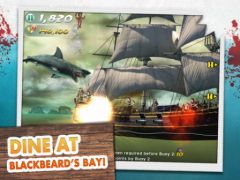 and a few other games :